Free records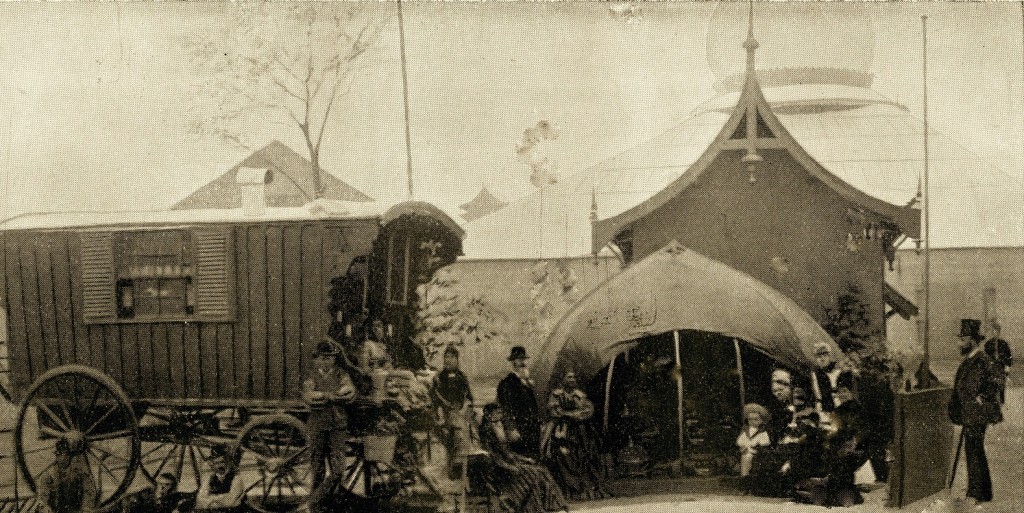 Searching for information about your Gypsy, Traveller or Fairground ancestors? Perhaps our free records can help. We're building up collections of extracts from parish registers, birth, marriage and death certificates and other sources that we'll add regularly to this page. So please check back soon. And if you have any to share, please contact us.
Records from across the UK
Records from individual English counties
Berkshire
Lincolnshire
The Lincolnshire Travellers Birth, Marriage and Death Certificates and Parish Register Collection
Oxfordshire
Wiltshire
Census records for large encampments of Gypsies and Travellers in English counties
Just starting out in family history research? Our 8-step guide can show you the way.
Was your ancestor a Gypsy? Use these clues to help you decide.
Or is your family tree in one of our publications? See what's available here.
This page last updated: 7 January 2018.