Will you help your Society? Become a Routes Regional Reporter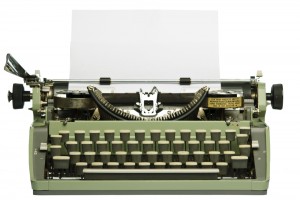 RTFHS members are researching Romany, Traveller and Fairground families all over the UK and Ireland. So we want our quarterly journal Romany Routes to cover family history matters far and wide.
To do that we need your help. So we invite you to join our team of  'Routes Regional Reporters'.
What does a Regional Reporter do?
You keep your Society in touch with what's happening in family history in a specific area so we can share it with other members. All you have to do is spend a little time now and again looking out for news.
You don't need to write your own full articles or reports – although you're very welcome to. Just send the Editor of Romany Routes an alert and we can take it from there. And you can choose to be the Reporter for the region or county you live in now or the area your ancestors came from. The choice is yours.
What do we want to hear from you?
Here are some suggestions of things you could tell us about as a Regional Reporter:
New online releases of family history information for counties in your region on free websites like FamilySearch and FreeREG or paid-for sites like Ancestry or Find My Past etc.
New books or magazine articles about your area's Romany, Traveller or Fairground history.
New online indexes for your area's old newspapers.
Local exhibitions or heritage events with a Romany, Traveller or Fairground content.
Family history events, talks or workshops at County Record Offices or Local Studies Libraries near you.
Plus anything else you think will interest RTFHS members and help them in tracing their roots.
Like to find out more? Or volunteer?
Contact the Editor of Romany Routes at: editor[at]rtfhs.org.uk. Or write to: Flat 53, 41 Provost Street, London N1 7NB, UK.
This page last updated: 27 August 2016.